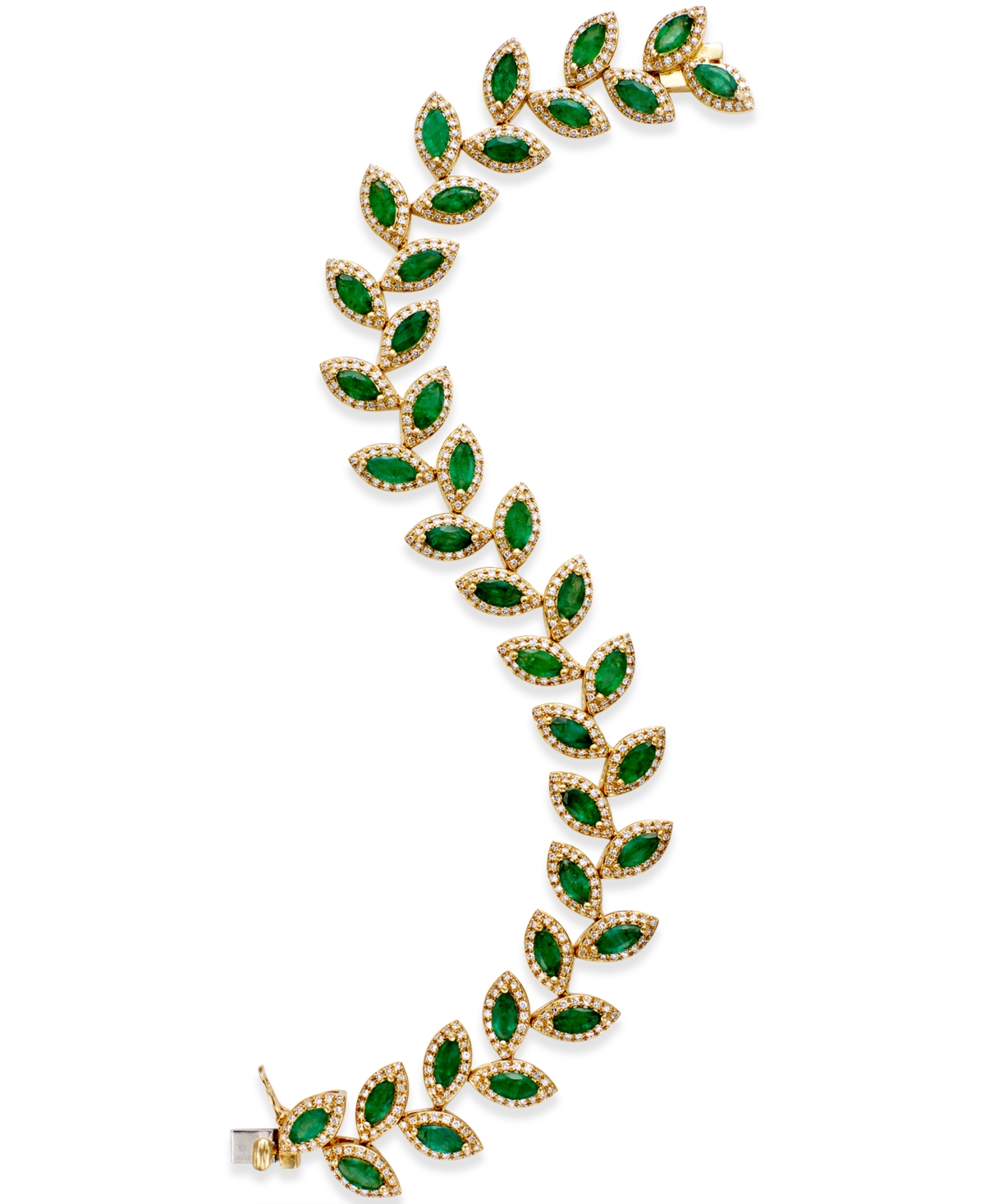 Memorial Day is a federal holiday that every year is honored on the last Monday in May. We pay tribute to those who died and gave the ultimate while serving in the United States military. I lost 2 uncles, one of who was killed in the Korean War and whose remains could never be found,. A plaque with his name is placed with many others who suffered the same fate in his home state. He was 23 years old.
His mother never shed a tear until the announcement that the Korean War was over. That's when she broke down in tears. Her boy wasn't coming home. I'm told that they are still searching for the remains of the missing using DNA and whatever identification is found on or near the body that may help. Leon stepped on a land mine so I would think that would be a difficult find.
The closest of kin that is still living will be notified and remains will be sent to them if found. Contact the Defense POW/MIA Accounting Agency's Americans who are unaccounted for from past wars from way back to World War 2. My other uncle died in the Civil War and lies peacefully in his home state. He was 20 years old.
On May 3rd, 2000, Bill Clinton, then US President, pushed for a " National Moment of Remembrance" for Americans at 3 pm local time to stop and take a few minutes to remember the ones who died defending our nation so we can continue to enjoy the freedom we have. We are not perfect but I would not want to live elsewhere. So please STOP and remember.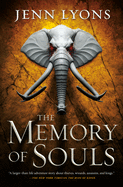 On a happier note, Memorial Day weekend kicks off the summer season with parties, backyard barbeques, parades, and just the fun times that the summer can bring.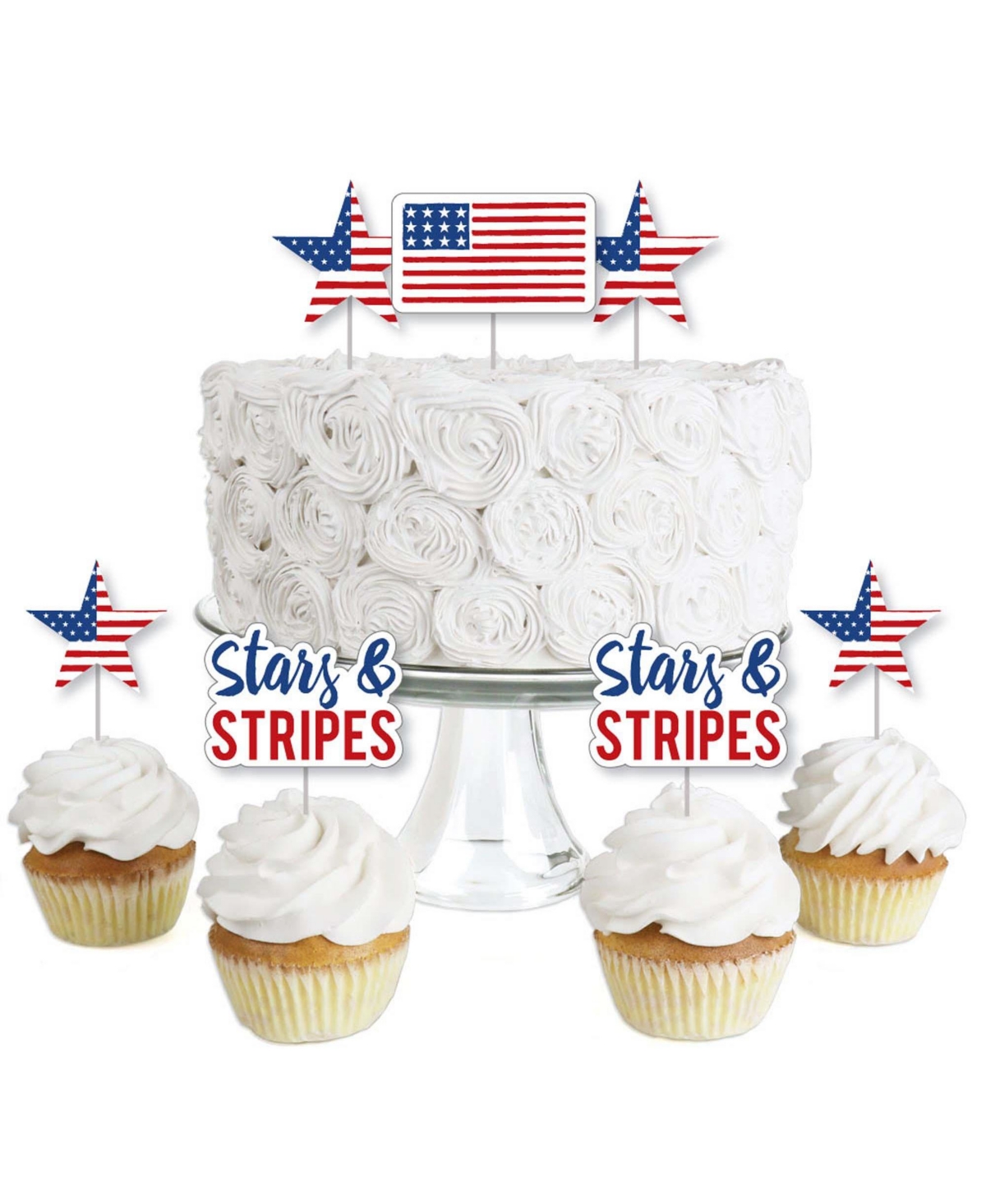 Buy a nice Green Emerald Birthstone on holiday gifts online. Mays birthstone. A sign of hope.
Clickbank Ad Rotator
Clickbank Ad Rotator