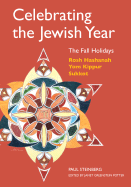 Yom Kippur is the most solemn day of the Jewish year. This day is for people of the Jewish faith to self-examination and a chance to begin a new year with a clean slate. The holiest day of the Jewish calendar. Begins the evening of October 4th and ends the evening of October 5th.
This post may contain affiliate links for which I could earn commissions.
Yom Kippur holiday gifts online are available.