This post may contain affiliate links for which I could earn commissions
Winning the "Best Toy of the Year" is like winning the Academy Award for best actor.
And the Winner is!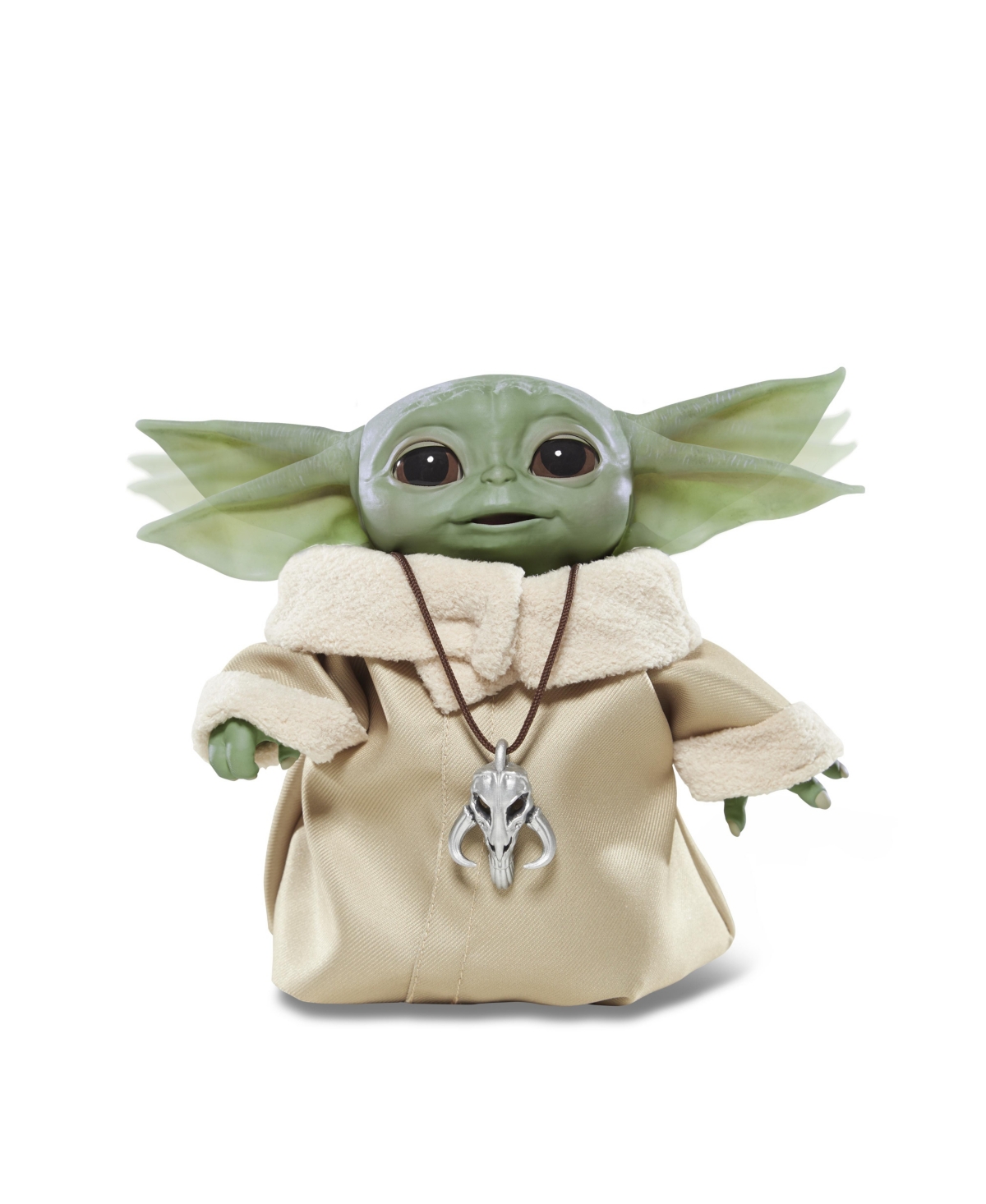 Looks like Baby Yoda but this lovable creature is part of Hasbro's Star Wars Collection called the Child Animatronic Edition with all the sounds and moving sequences. And ladies and gentlemen, this cunning creature won the 2021 Toy of the Year. And Hasbro is so proud!
Most Star Wars toys can be purchased at holiday gifts online. Your little one will fall in love with this one. I agree with this choice, great price, company, and personality written all over it!
9/23/22 Sorry, this product is no longer available for purchase but other Hasbro Toys are ready for the upcoming Holidays.