This post may contain affiliate links for which I may earn commissions.
October, Halloween month, houses both the Libra and the Scorpio. Oh, OMG, both of them have been called the "relationship signs!" I know this personally, I'm one and he is the other. That's why they both are in the Spooky month. Emotions fly high but life can be interesting.
They both have a coupling ability. Scorpio has an urge to merge together and an intense gaze that Libra usually love. But not always. Libras like to be desired on their terms. Libra's sign is the Scales, which has to balance everything, and I mean everything out. Many will go back and forth until they feel it is just right. Makes them COD ish in my opinion. But that's just my opinion.
The Scorpio gets a bad rap in the zodiac world.  This sign in love is jealous, dramatic, and secretive.  Has to be their way and can be aggressive but never boring, no, not the Scorpio. Will grab you by the hand and race you to the bed! They are the most jealous and possessive sign out there! The Scorpio symbol is the Scorpion of course.  That in itself should say something.
The birthstone for October is the Tourmaline or multicolored Opal, a sign of healing.
Famous people born in October: EMINEM, JOHN LENNON, KIM KARDASHIAN
Great Holiday Gifts Online for October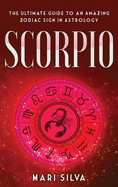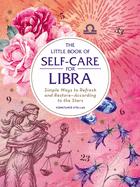 If you have a family member or personal friend born in October, shop holiday gifts online for their Opal Birthstone.